Unix source history in a Git repo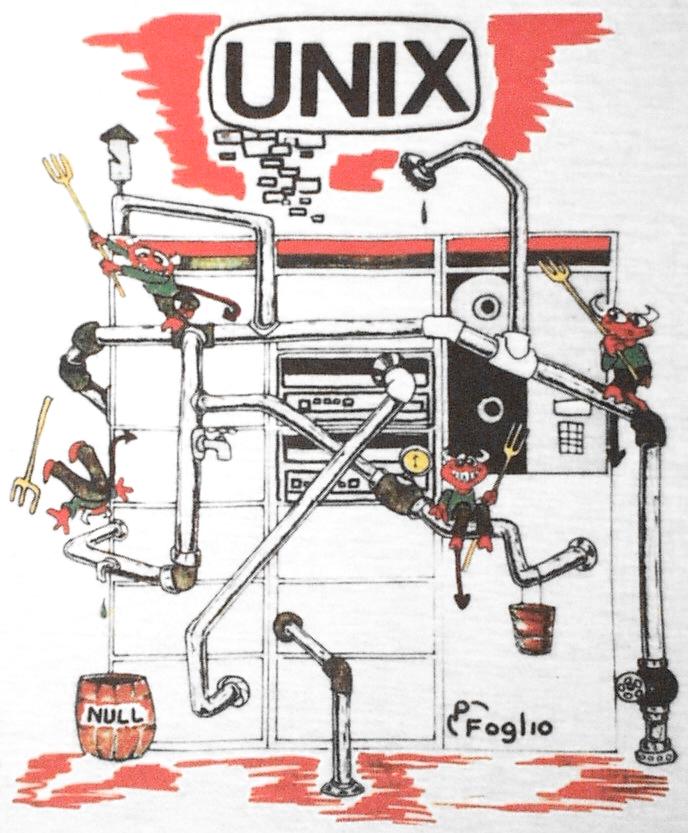 (1976 Unix artwork by Phil Foglio)
Diomidis Spinellis has put together a Git repo with 44 years of Unix source code commits, starting with 1972 source from Ken Thompson and Dennis Ritchie.
A Repository with 44 Years of Unix Evolution
The repo can be found here
The code that Spinellis used to create the repo can be found here
This is important stuff. More long-running projects should be put together like this.